A personal invitation to explore Florence, Italy
Are you ready to explore the beautiful city of Florence with Cris Auditore Zimmermann?  
As a member of our different programs, you'll have access to unforgettable experiences and insights into the rich legacy of the powerful Medici family.
You will visit iconic landmarks like the Cathedral of Santa Maria del Fiore, the Ponte  Vecchio bridge, and the Palazzo Vecchio, where the Medici family once ruled Tuscany and  Italy from. As a business person and entrepreneur Cris will share his insights on how the  Medici family became so influential and successful, and how we can apply their strategies to our own lives and businesses.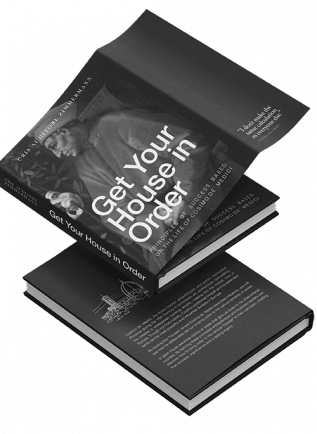 (Our Gift) Get a free copy of "Get Your House in Order"
Principles of success based on the life of Cosimo de' Medici by Cris Auditore Zimmermann