Develop yourself and your business
like the Medici Family
My name is Cris and I am an entrepreneur who has set up more than 20 companies in 5 different countries. After law school in Frankfurt, Germany, I went into real estate investing, business development and urban ministry. I am the co-founder of Medici Global Ventures, a personal and business development company.

We invest into entrepreneurs and business owners who are hungry to grow and develop and flourish. As you will see, I have been a student of the Medici family. In the 15th century, they were the richest family in Europe, shaped culture like no other family in the heart and center of Florence, Italy, and became patrons of the arts and architecture that we still marvel at today.

I have worked out the good, the bad and the ugly of this Renaissance family for us to learn the principles of success, significance and legacy. For me its all about investing in yourself, that you can impact the world. If you want to grow yourself and your business, than let's partner together.

Yours, Cris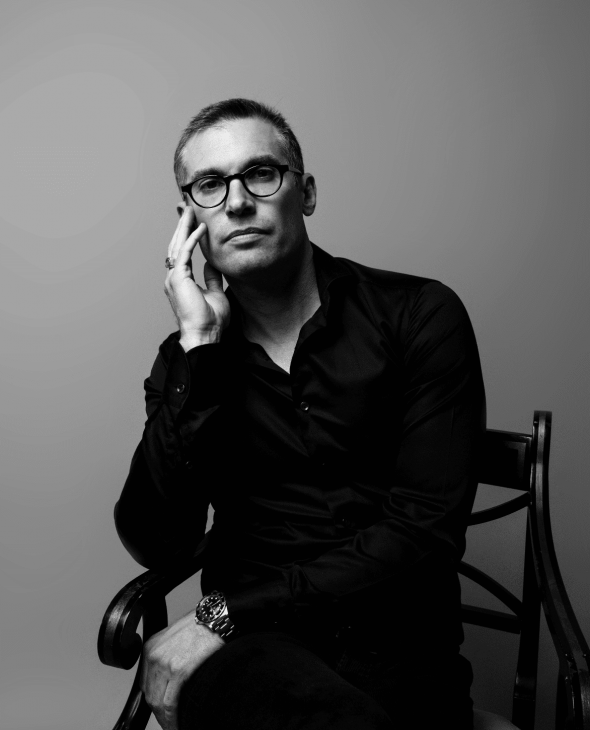 'I don't make the same calculation as everyone else.'
Cosimo de' Medici in a letter to his son Giovanni in 1457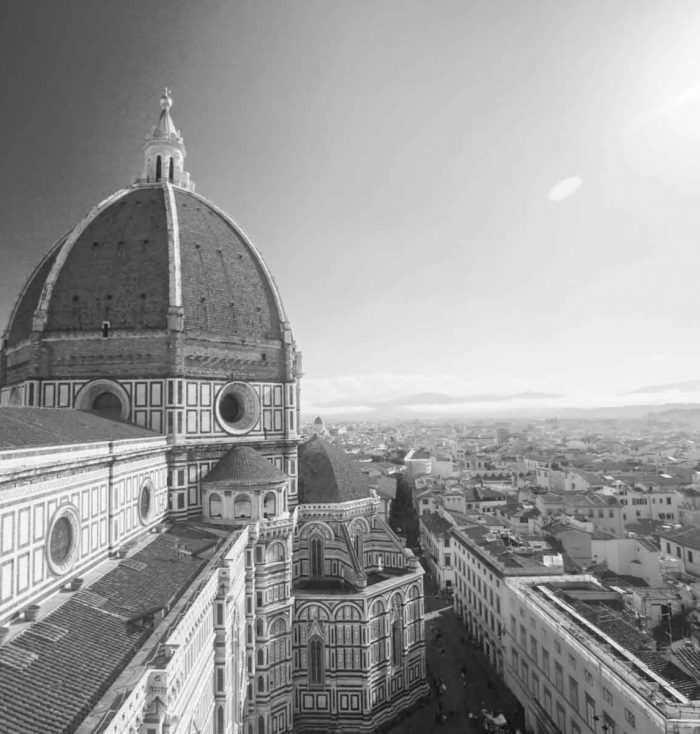 Join the Medici GOLD Community
It's not just about success, it's about designing a life that's fulfilling and purposeful. We know that life has its ups and downs, but with the right path and community you can create the life you want to live.
The Medici GOLD Membership is more than just a membership — it is a gateway to a world where you can design your own path to success in all areas of your life and apply the Medici Success Framework® to experience true transformation.
We believe that in order to achieve great things, you must first invest in yourself. With our guidance and the Medici Community, you will embark on a journey and experience breakthroughs that will shape your character and personality, helping you reach new heights in your personal and professional life.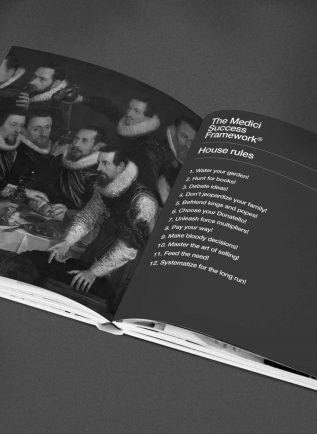 (Our Gift) Receive the Medici Success Framework®
Learn the 12 house rules that make up the Medici Success Framework® and lay the foundation for the Medici legacy.