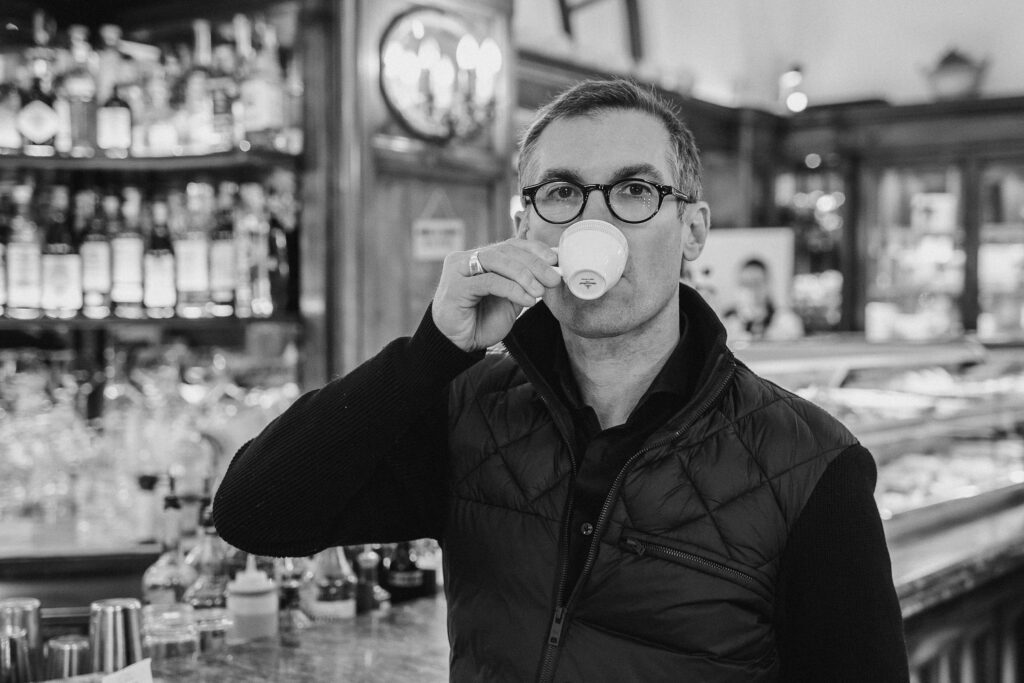 In this video Cris explains that Coffee is not just a beverage, it's a way of life in Italy. Italians take their coffee seriously, and they have certain rules when it comes to ordering and consuming this delicious drink.
Are you ready to explore the beautiful city of Florence with Cris Auditore Zimmermann?  
As a member of our different programs, you'll have access to unforgettable experiences and insights into the rich legacy of the powerful Medici family.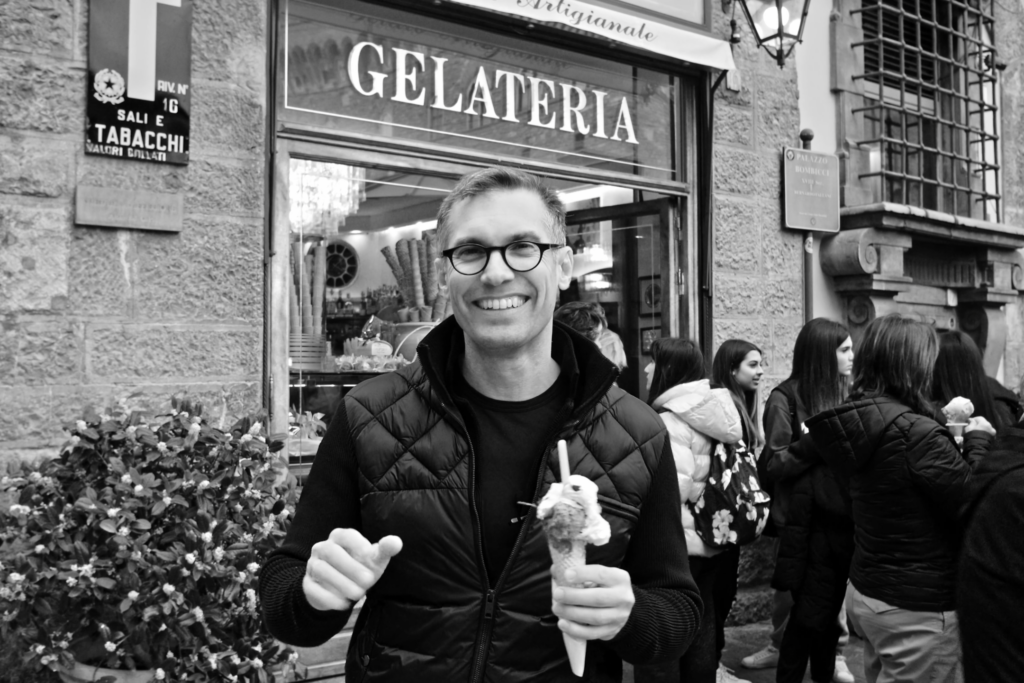 If you're planning a trip to Italy, there's one rule you need to follow:
Eat gelato every day!
That's right, indulging in the creamy, sweet goodness of Italian gelato is a must-do when
visiting this beautiful country.