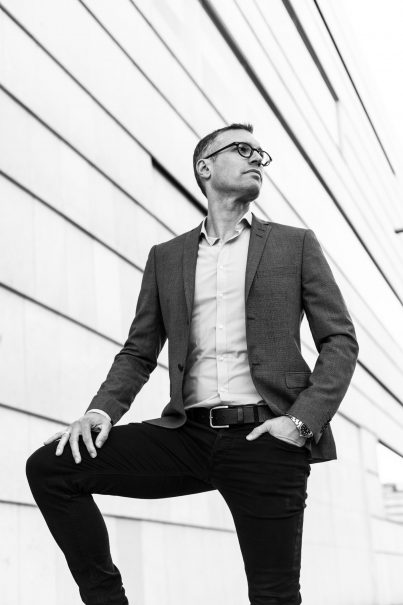 One-day exclusive opportunity to gain valuable insights into the principles of success.
The one-day Medici Seminar with Cris Auditore is an exclusive opportunity for individuals to gain valuable insights into the principles of success that have made the Medici family one of the most powerful and influential in history.
During the seminar, you will have the opportunity to learn from Cris himself as he shares his expertise and knowledge on how to apply the principles of the Medici family to your personal and professional life. You will discover the secrets of success that have been passed down through generations of the Medici family, and learn how to apply these principles to your own life. The seminar is designed to be an interactive and immersive experience, with hands-on exercises and discussions that will allow you to explore the principles of the Medici family in a practical and meaningful way. You will also have the opportunity to network with like-minded individuals and build relationships that can help you to achieve your goals.
The Medici Seminar is a great opportunity to learn from one of the world's most successful and respected experts in the field of personal and professional development. Don't miss your chance to attend this exclusive event and take your life and business to the next level.
 
We offer the Medici Seminar in Singapore, Dubai, Dallas and New York.